Welcoming the new semester
金牛迎春到,暖暖的春风,明媚的阳光为快乐的假期画上了圆满的句号。2月22日明天幼儿园将正式开学,为了迎接宝贝们的到来,维多利亚人行动起来,全员总动员,用心做好开学准备工作!


The new year is joyously welcoming spring. The warm spring breeze and bright sunshine have brought a great winter holiday to a successful end. The kindergarten will officially start tomorrow on February 22nd. In order to welcome the arrival of thematch children, the whole of Victoria staff is preparing for the start of the new school semester!
老师们整理物品,进行环境装饰,制作教玩具......,脸上有笑,心中有爱!

The teachers are lovingly and enthusiastically organizing the classroom, re-decorating it for the new I.B unit of inquiry environment and making educational toys.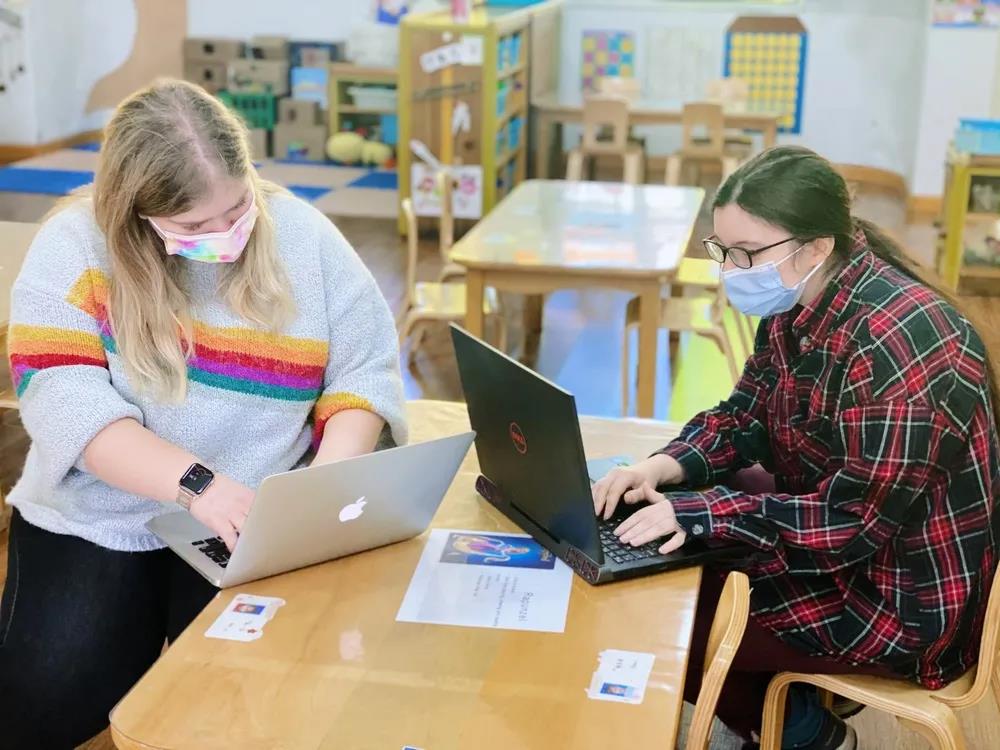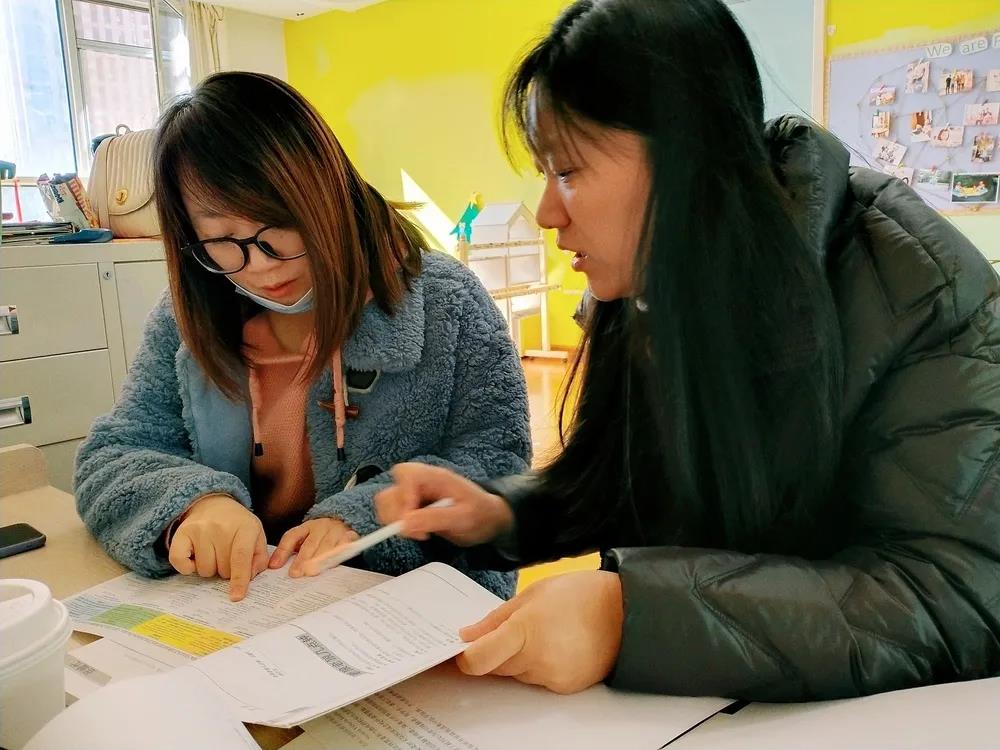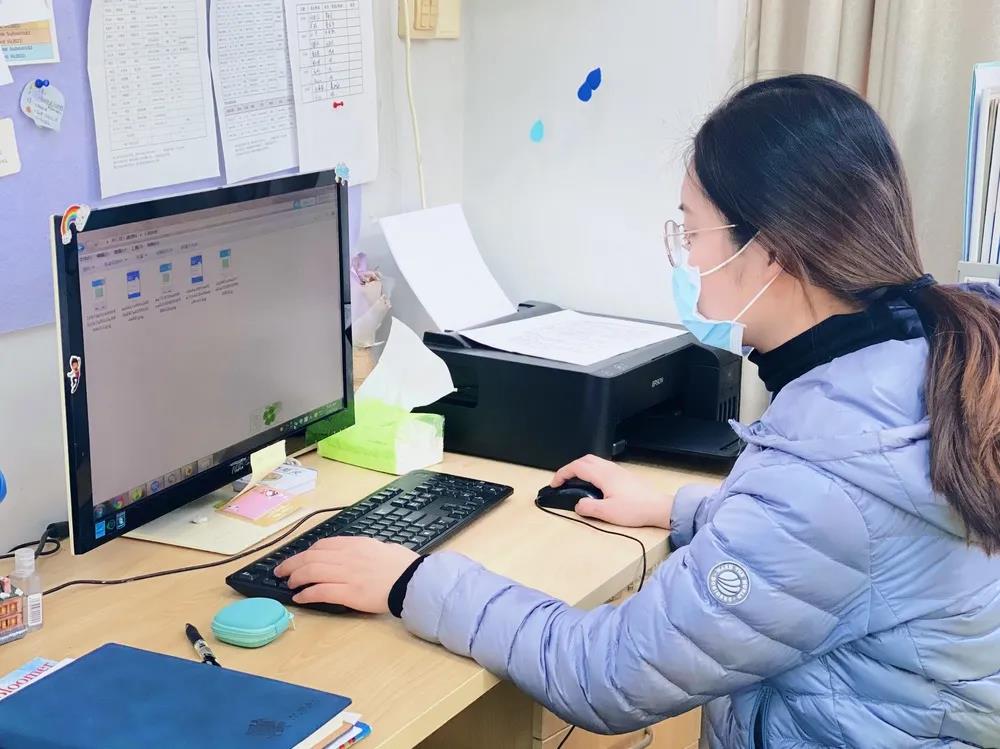 后勤员工进行全面细致的清洁、消杀工作,对教室、教玩具、户外运动场所、食堂等进行全方位无死角的专业消杀;行政带队进行全园安全隐患排查......,齐心协力做好开学保障工作。
The kindergarten staff and personnel are carrying out meticulous and thorough cleaning work. They are conducting all-round professional sterilization of classrooms, toys, outdoor activity areas and food preparation areas etc. The administrative team leads the inspection of hidden safety hazards throughout the whole school. Everyone is working together to ensure the smooth and safe re-opening of school.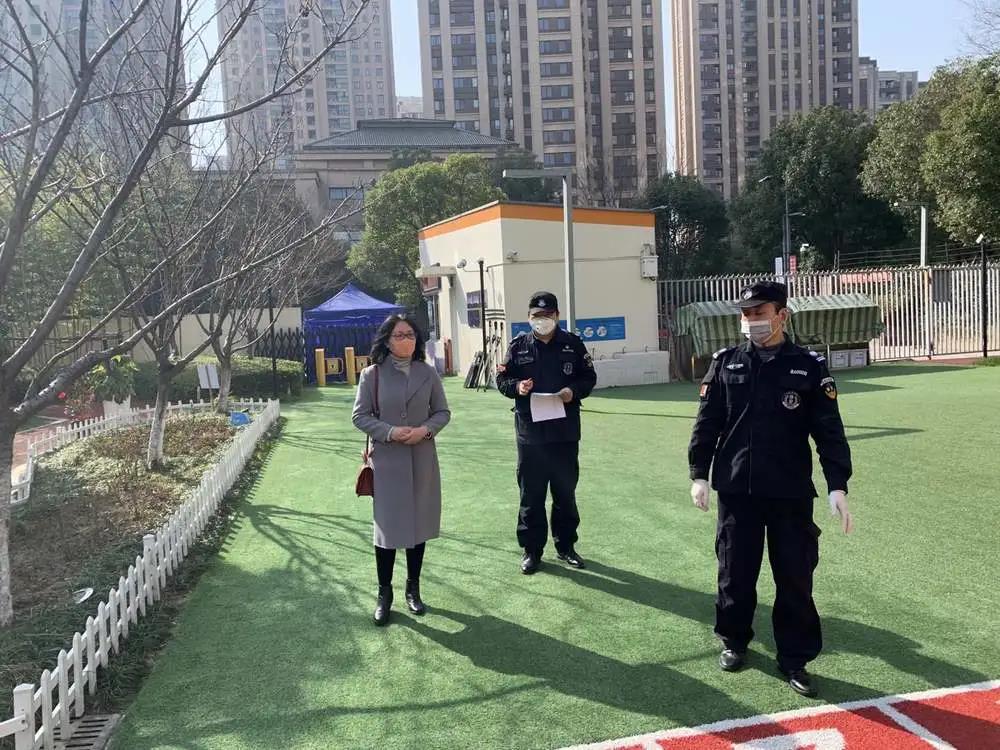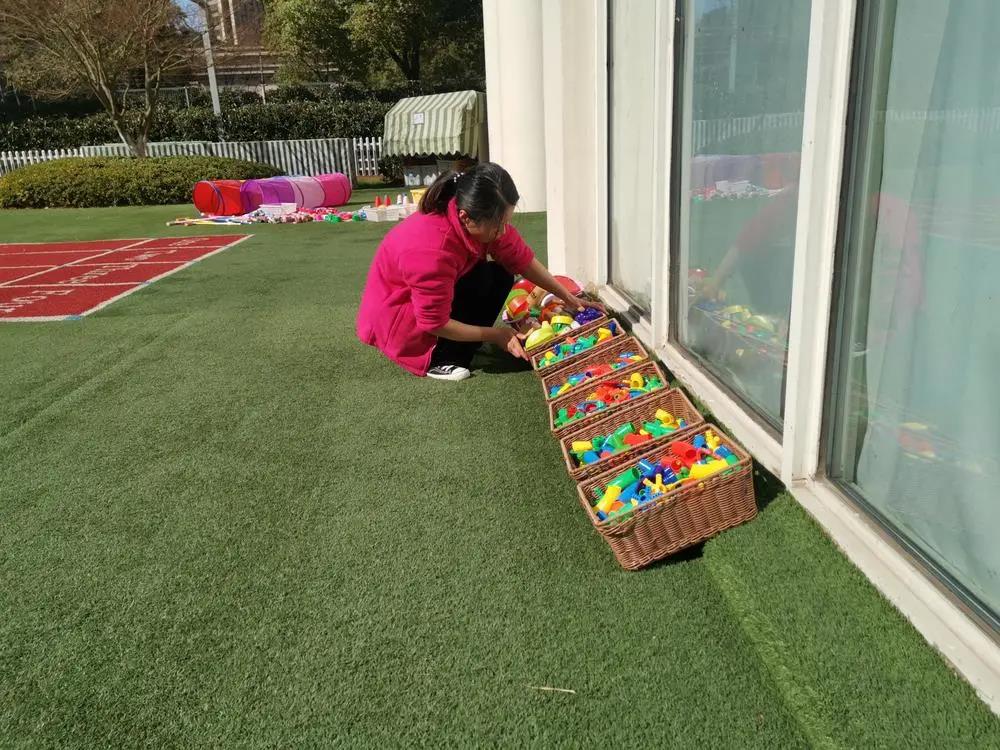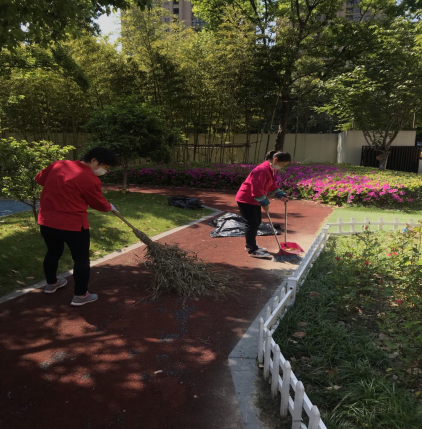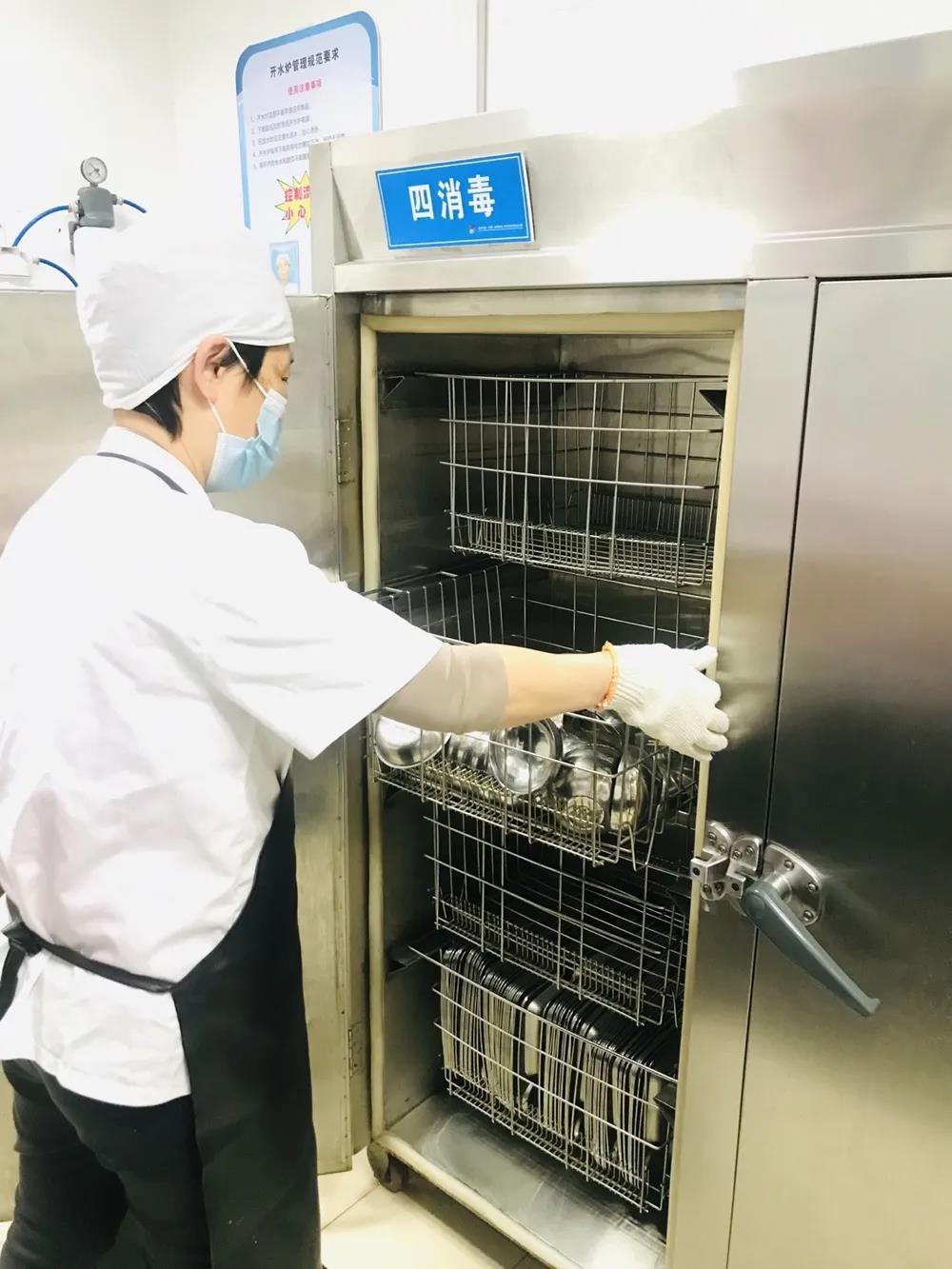 过新年,迎团圆,开开心心过大年。每个小朋友的脸上都洋溢着幸福的笑容。接下来,就让我们一起走进孩子们的假期生活,分享他们的快乐吧!


Let's celebrate the new year, welcome the feeling of reunion and eagerly look forward to the new semester. We love to see a happy and bright smile on every child's face. Let's discover together how the children spent their holiday and share in their joy and happiness!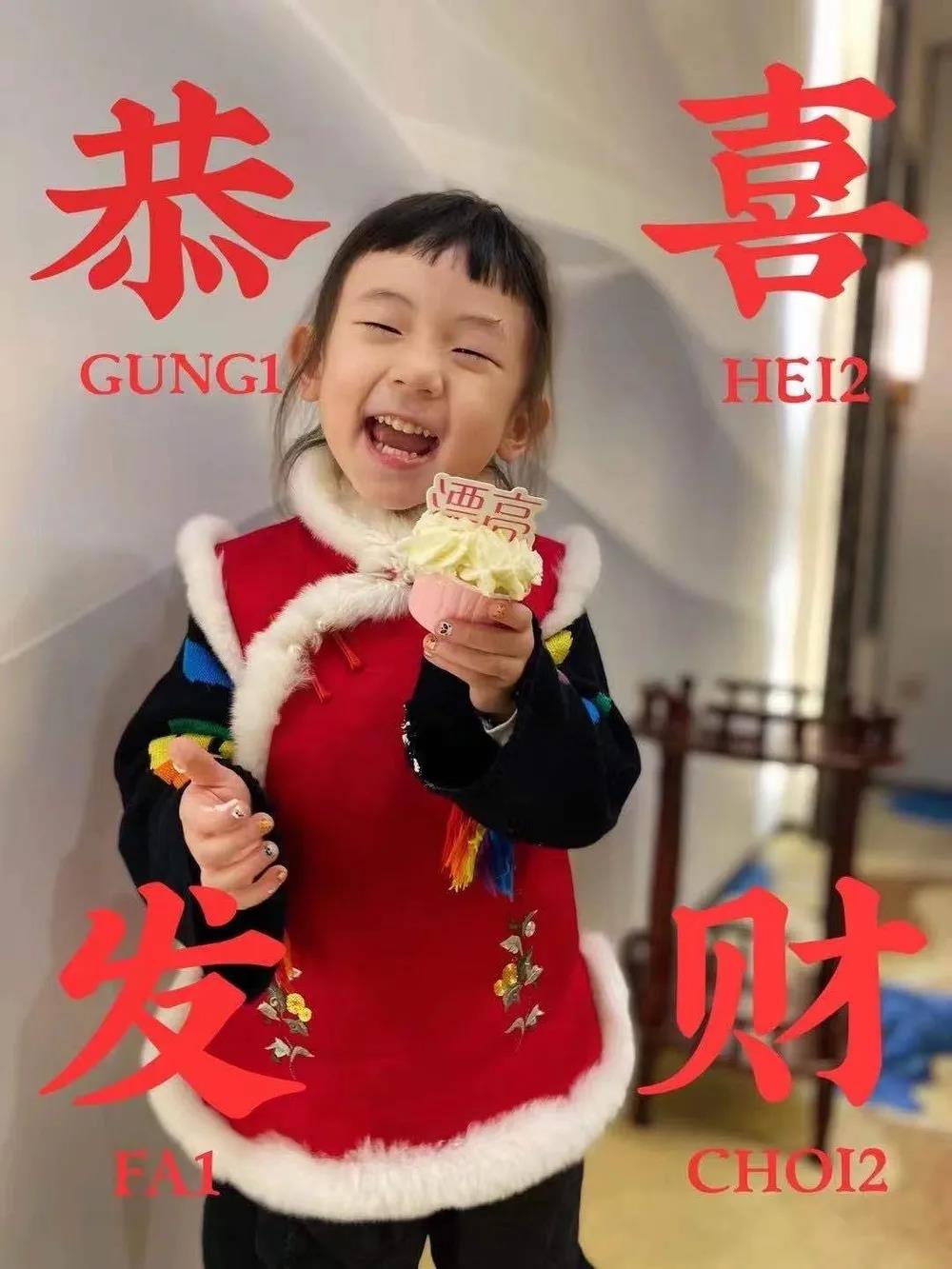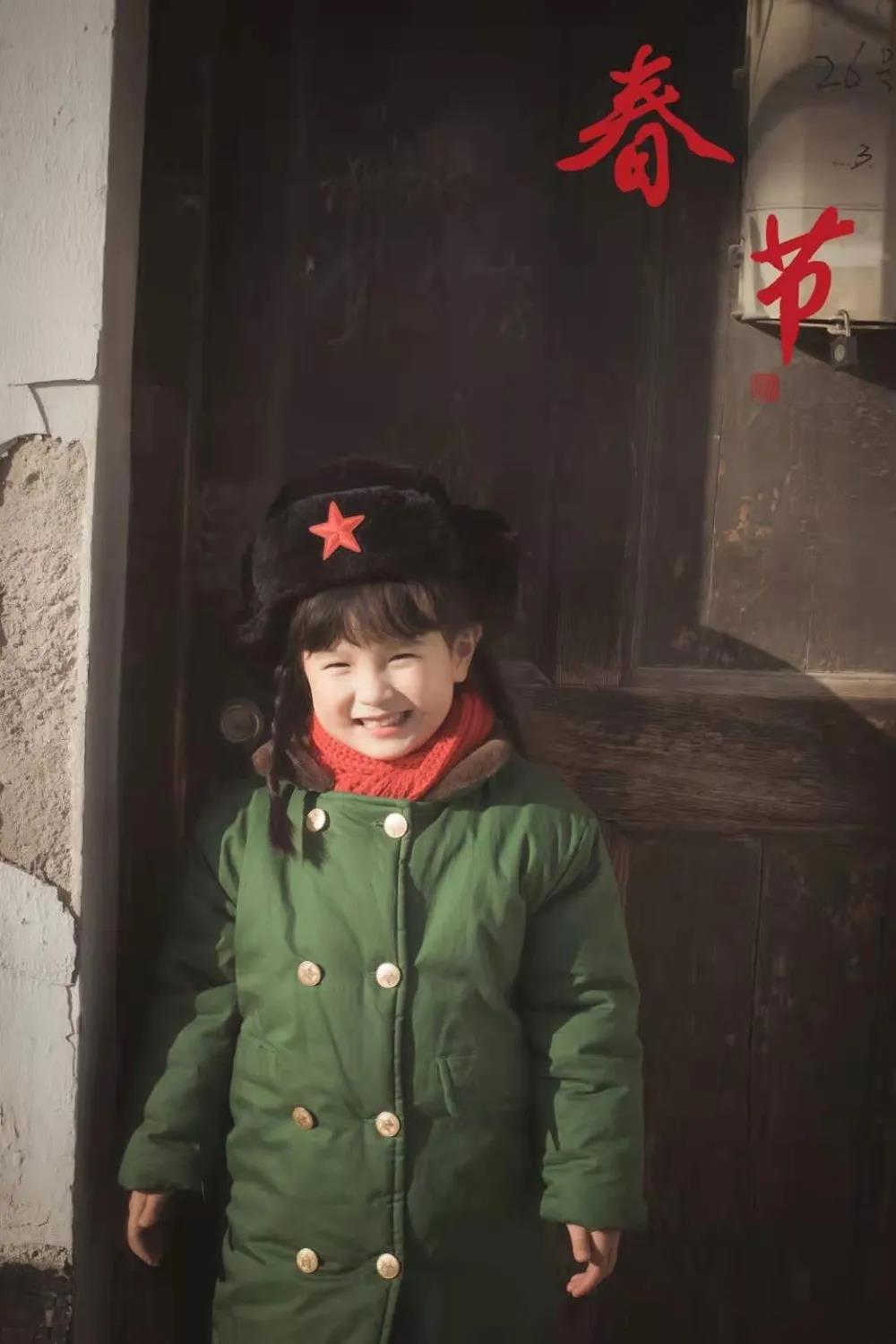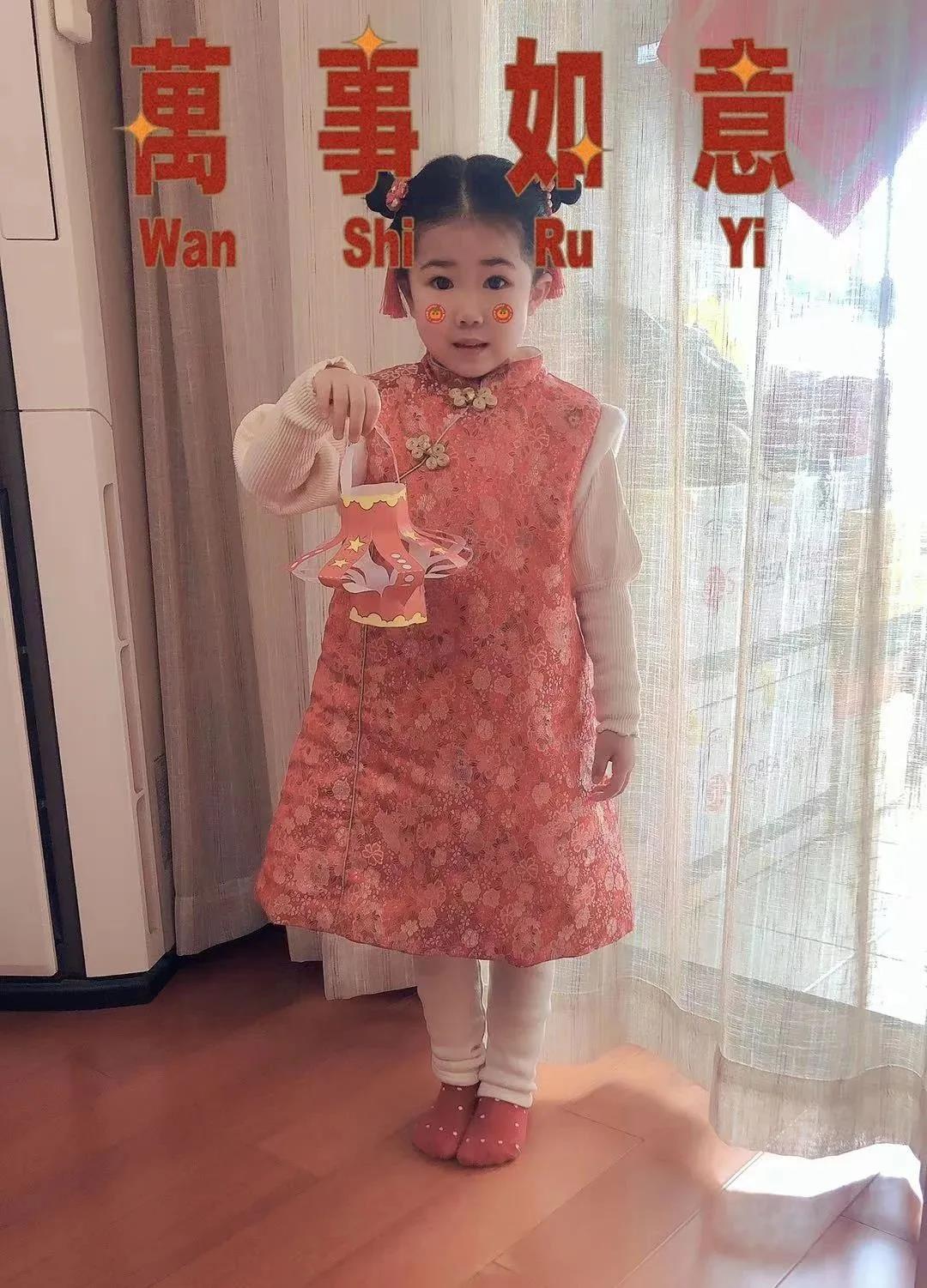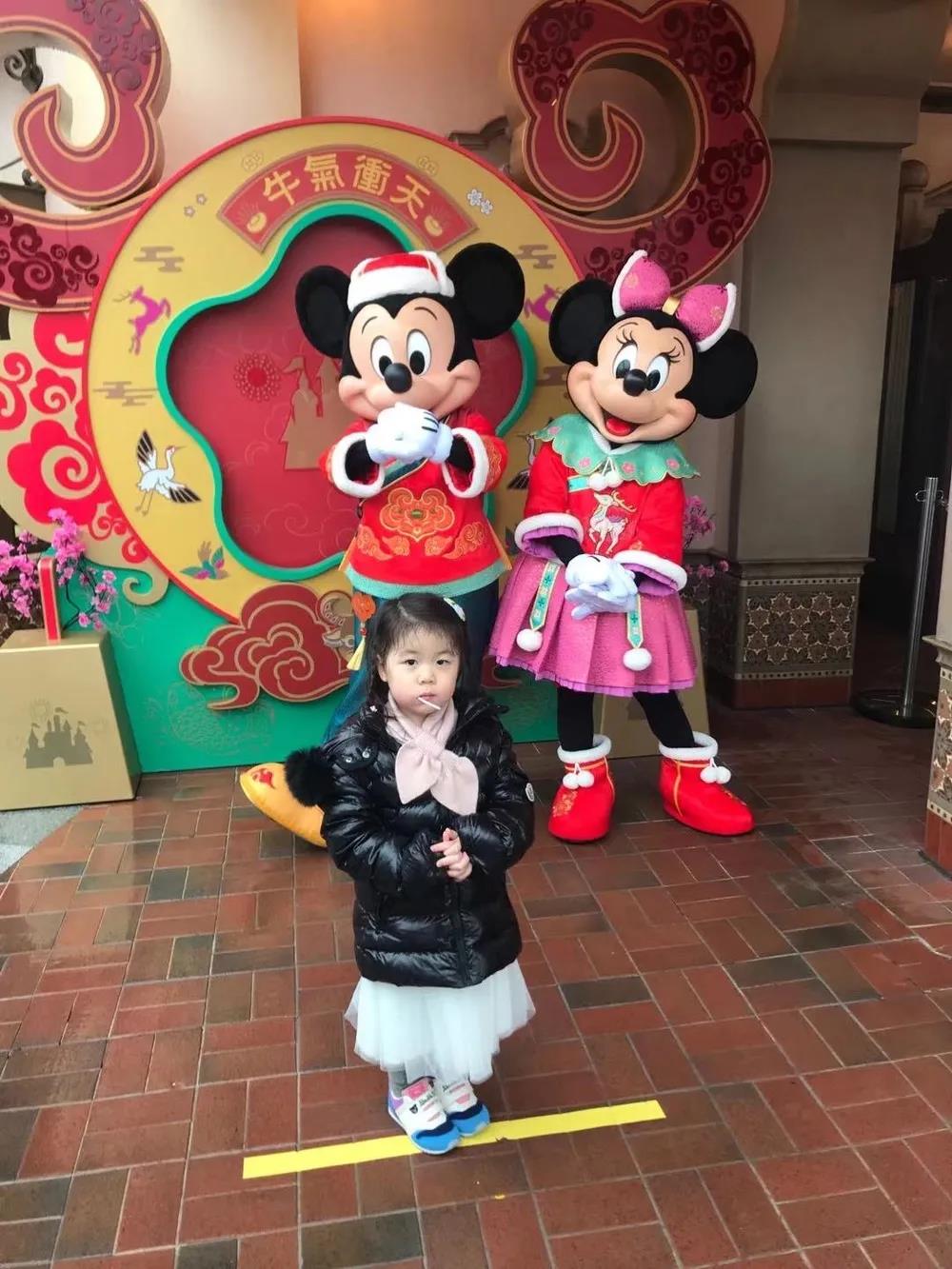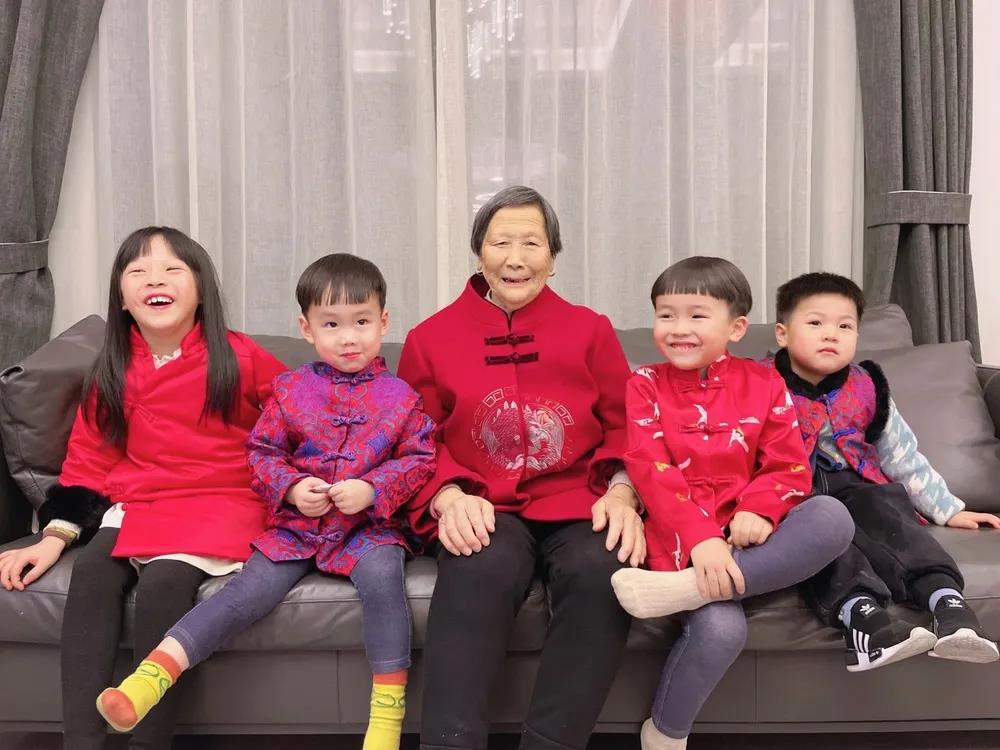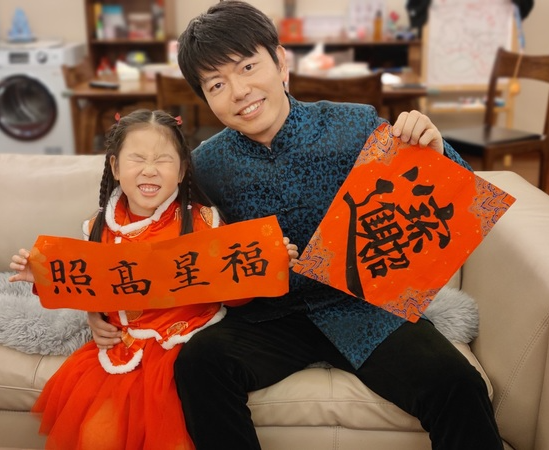 防疫要求
Epidemic prevention requirements

1.在书包中准备一个防疫包,内含备用口罩若干、纸巾一包、湿纸巾一包。Prepare an epidemic prevention kit in your child's school bag which consists of: a number of spare masks, a pack of tissues and a pack of wet wipes.

2.开学前,配合班主任老师收集幼儿家庭成员及共同居住人员的"苏康码"和"行程轨迹"截图。Before the start of school, cooperate with the class teacher by sending screenshots of the Suzhou health code and travel history of both children and their family members.

3.提前14天监测幼儿体温并填写《苏州市幼儿园幼儿个人健康信息表》及《幼儿健康承诺书》入园时请出示两表,入园测温同时会进行查验,无问题方可入园。Monitor the child's body temperature 14 days in advance and fill out the 'Suzhou Kindergarten Children's Personal Health Information Form' and the 'Children's Health Commitment Form'. Please present both forms when entering the kindergarten. A temperature check will be performed at the same time.

4.家长接送幼儿时务必佩戴口罩,主动排队,保持安全距离,严格按照错峰时间接送幼儿。Parents must wear masks when picking up children. Please take the initiative to line up whilst keeping a safe distance from others and pick up and drop off children at the correct times.

5.开学在即,尽量减少外出,不去人员密集场所,如幼儿出现发烧、呕吐、咳嗽等情况及时告知班主任老师。School is about to start, try to minimize going out and avoid crowded places. If the child has a fever, cough or is vomiting etc. please inform the class teacher within a reasonable time.