冬日里的暖阳,带着新年的欢快,孔博士来苏州啦!在完成了二十多天的健康观察后,终于踏进了她心系已久的苏州维多利亚幼儿园,和小朋友们一起度过了两天的美好时光。
With the warm winter sun and the joy of the coming New Year, Dr. Koong came to Suzhou! After completing more than 20 days of quarantine, she finally stepped into Suzhou Victoria Kindergarten for a long-awaited visit. She spent two days with the children.
早晨孔博士在校门口迎小朋友们入园,孩子们有礼貌的和孔博士问好,笑脸像花儿一样灿烂。

In the morning, Dr. Koong welcomed the children to kindergarten at the school gate. The children politely greeted Dr. Koong with their smiling faces as bright as flowers.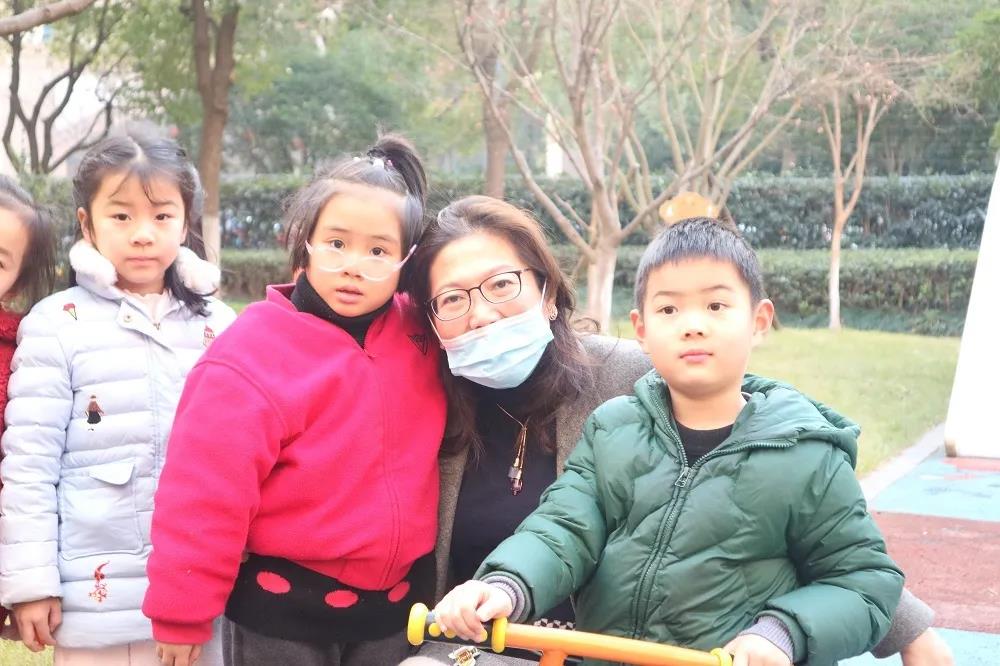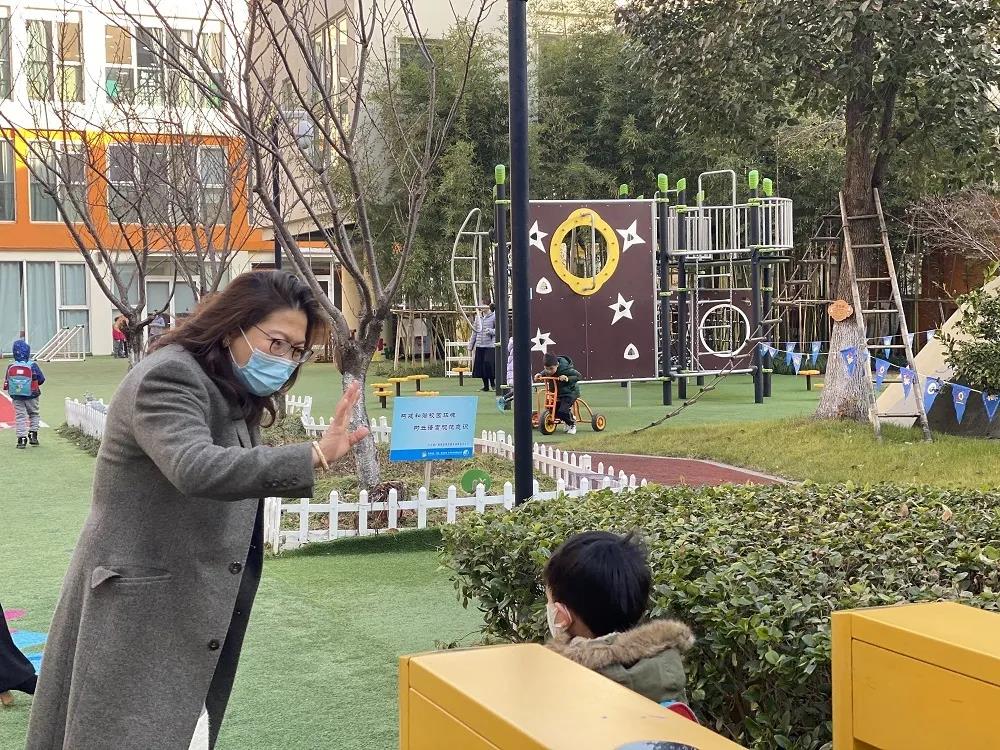 户外运动时间到啦,孩子们勇于尝试,大胆挑战各种体育游戏。孔博士被大家的热情感染,也加入到健康运动的队伍中!让我们一起健康运动,快乐生活!
It's time for outdoor sports. Children were brave enough to try the challenge of various sports games. Dr. Koong was influenced by everyone's enthusiasm and joined in! Let us exercise well and live a happy and healthy life!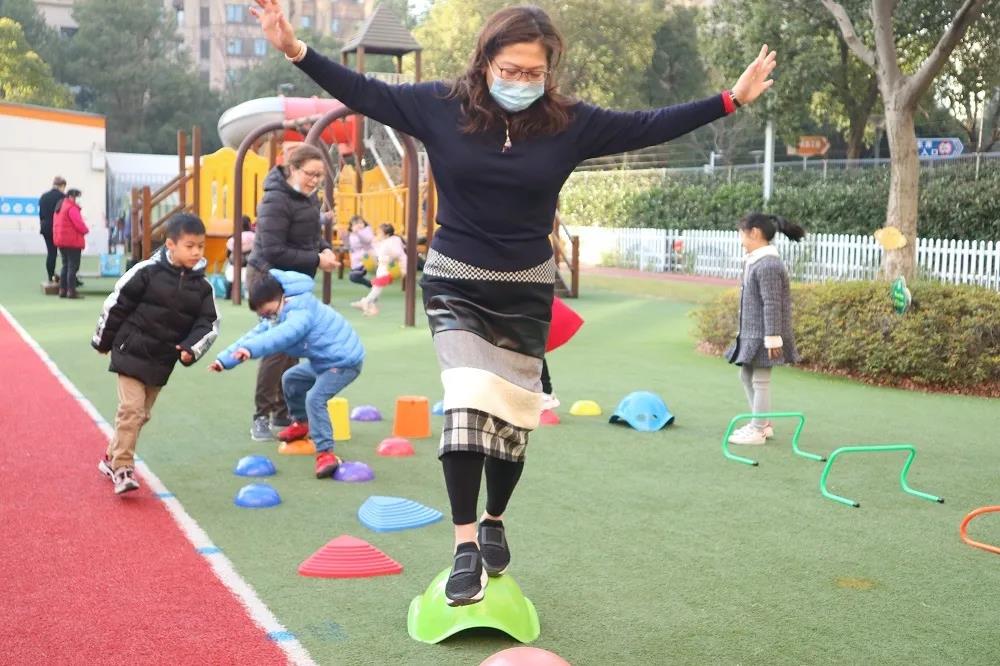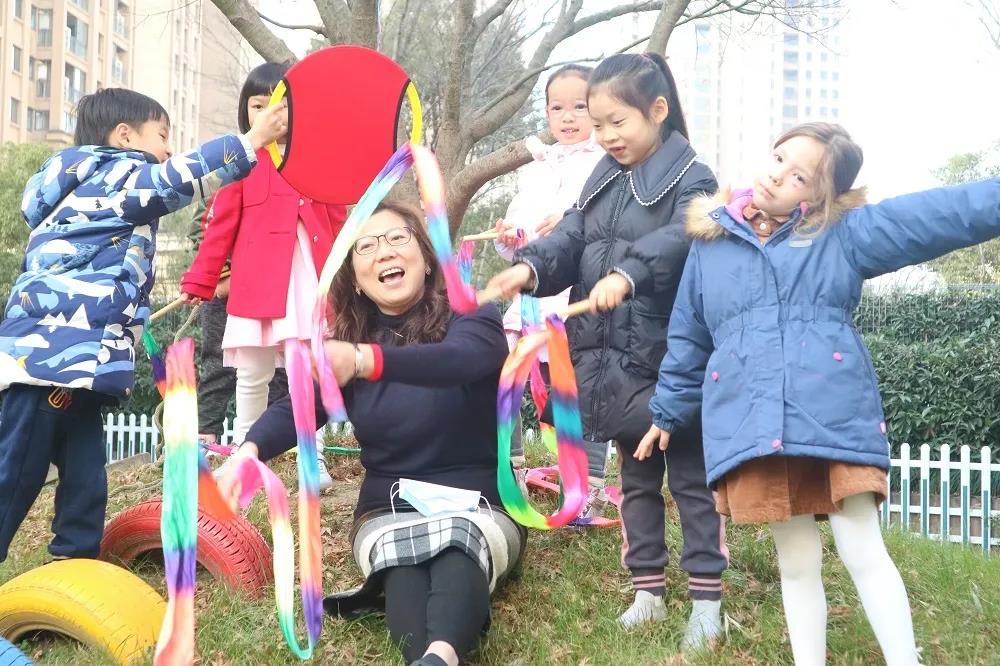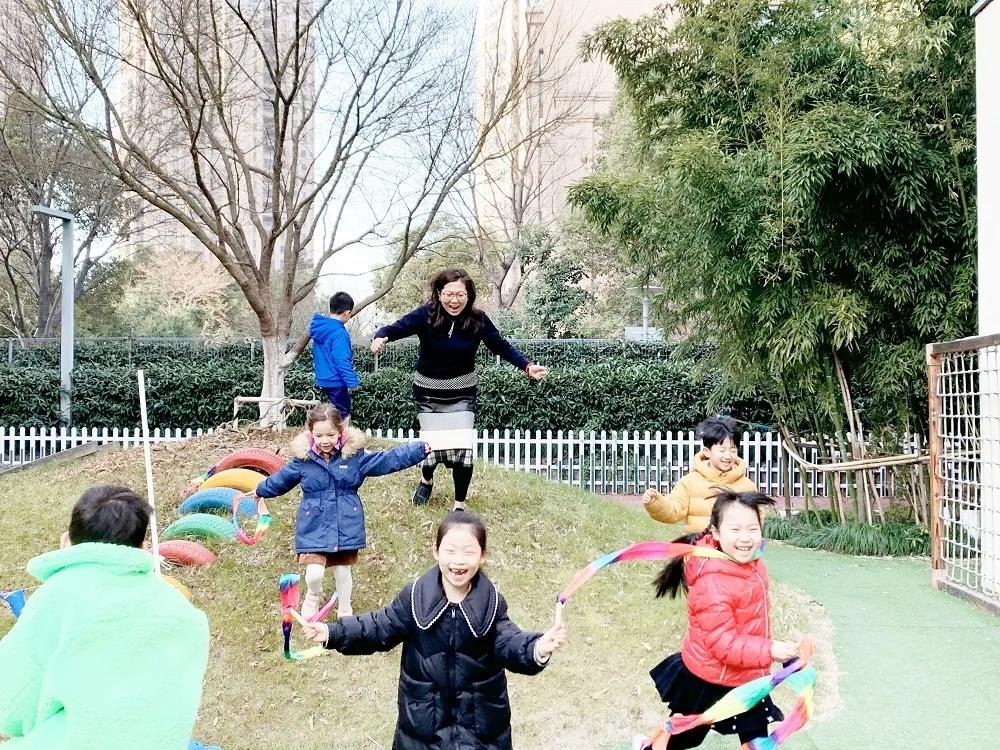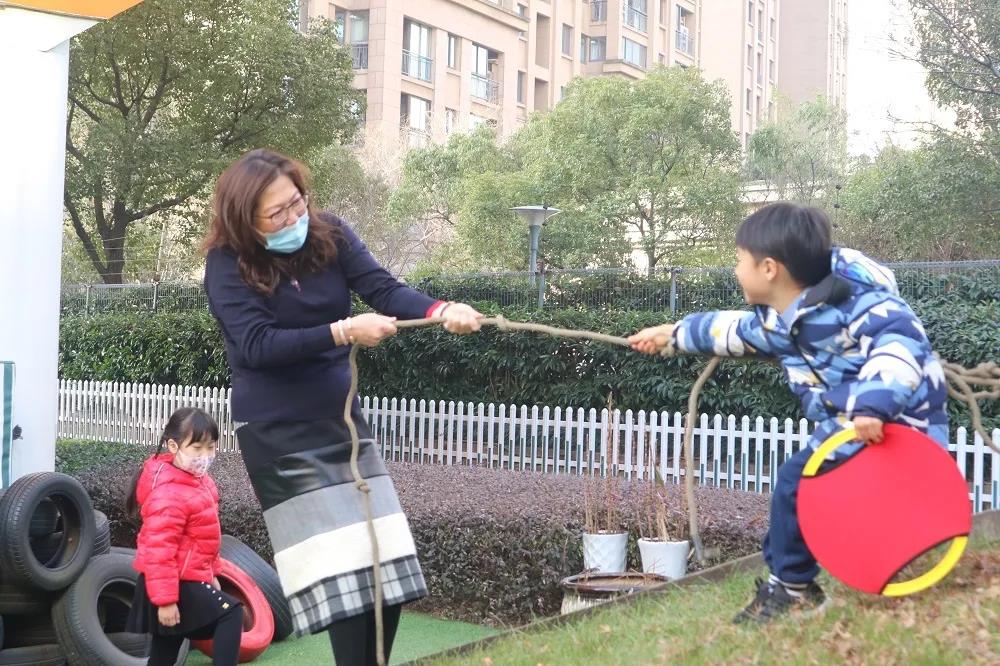 "乐听乐说,悦读阅享"。良好的阅读习惯会让孩子们收益终身,孔博士一直鼓励小朋友爱阅读、会阅读。她带着可爱的皮特猫和古纳什小兔走进班级,和孩子们一起分享《Pete the Cat》和《KNUFFLE BUNNY》的精彩故事。瞧!孩子们听得多么专注!
"Enjoy expressing,Enjoy reading". Good reading habits will benefit children for life.
Dr. Koong always encourages children to enjoy reading. She walked into the classes with the cute Pete the Cat and Knuffle Bunny books and stuffed toys and shared the wonderful stories of these characters with the children. Look! How attentive the children are listening!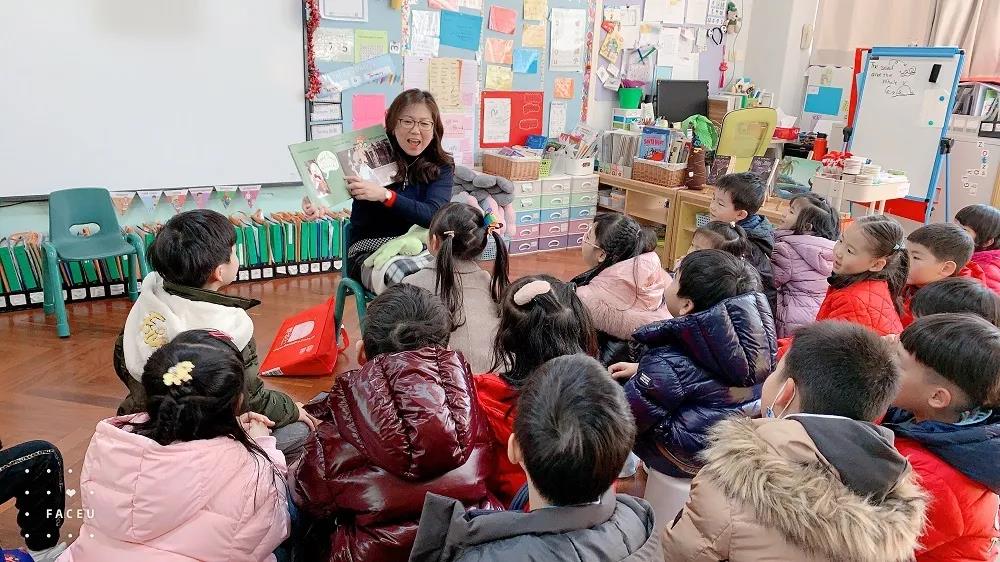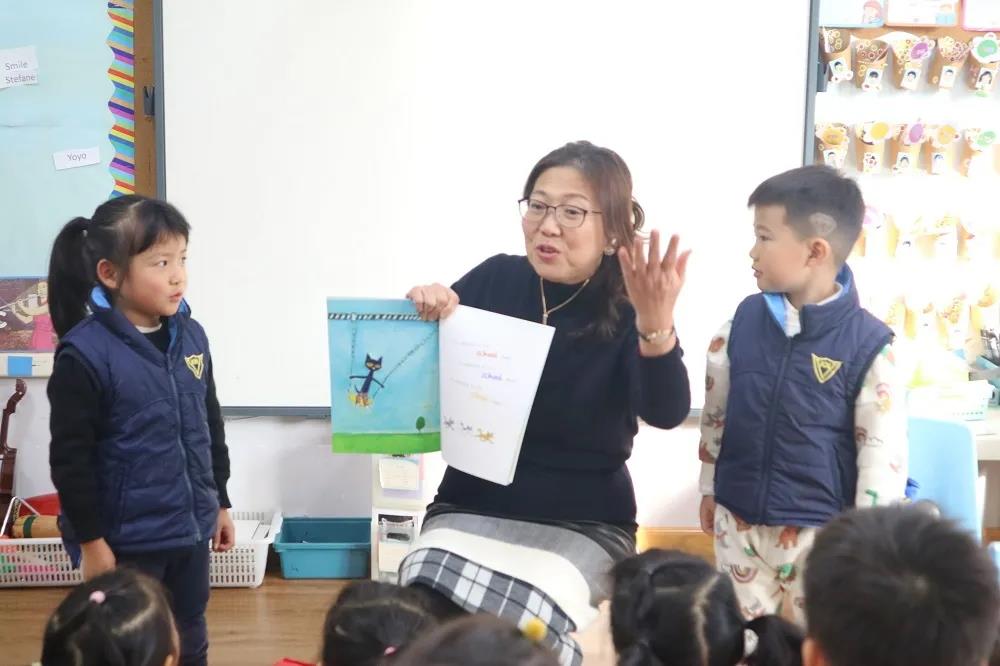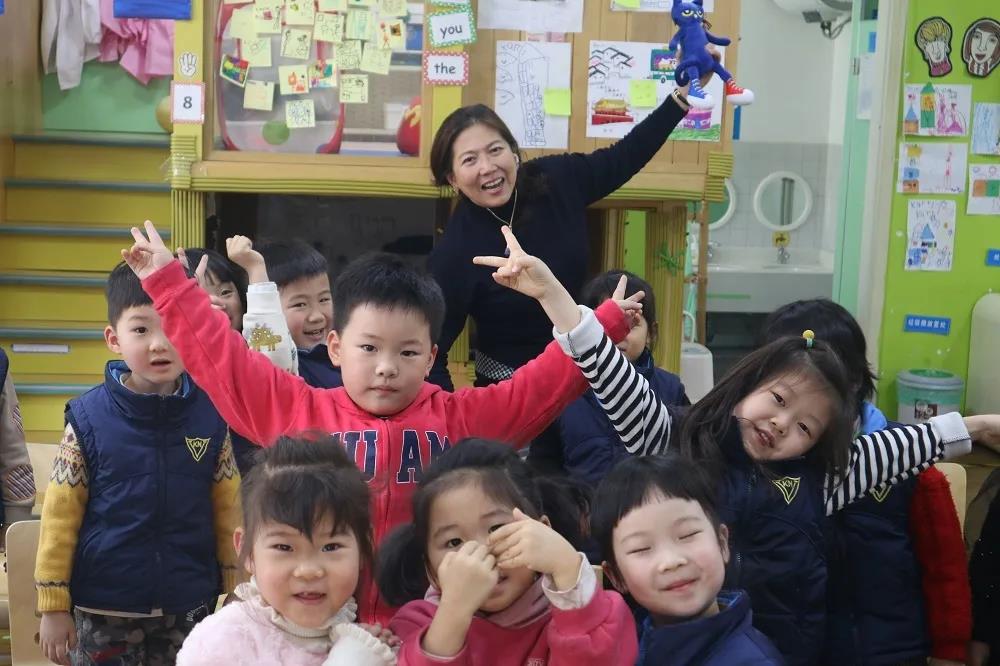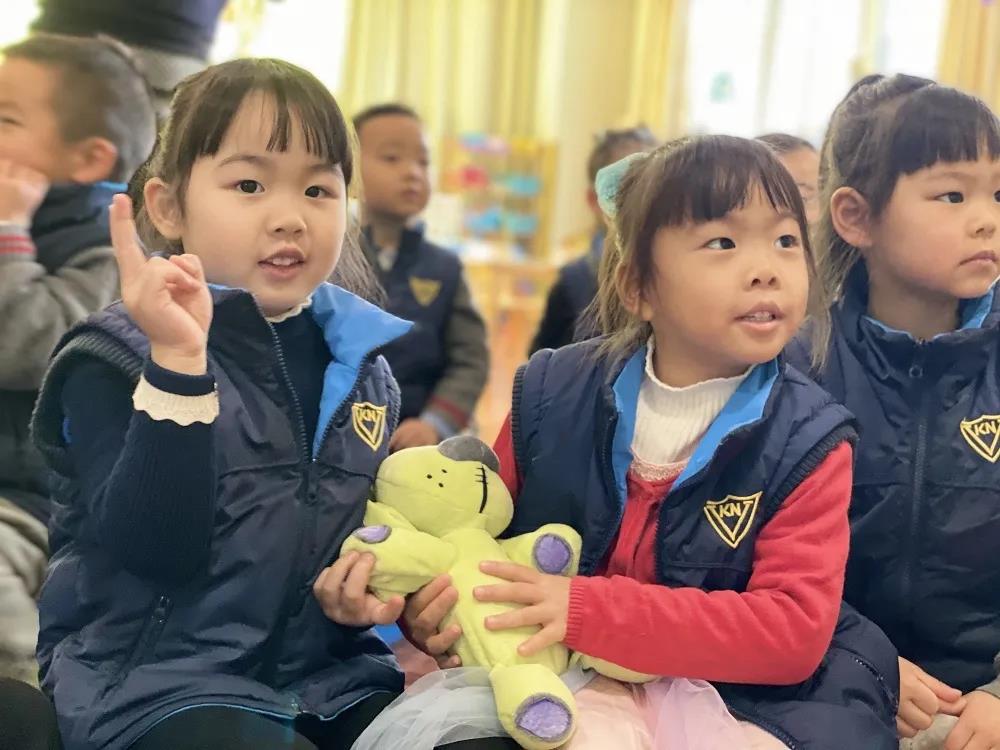 苏州园一直非常注重幼儿的饮食健康,每月都会进行膳食委员会的会议,孔博士也参加了本次膳委会。会议中家长代表、老师代表、行政代表、校医、厨师、孔博士一起,就如何让孩子们吃得营养又美味展开讨论,集思广义为提升膳食品质出谋划策。
Suzhou Victoria Kindergarten has always attached great importance to the health of children's diets. Monthly diet committee meetings are held. Dr. Koong also participated in this meeting. Parent representatives, teacher representatives, administrative representatives, school doctors, chefs, and Dr. Koong all discussed how to make children eat nutritious yet delicious food. Ideas for improving the quality of meals were brainstormed.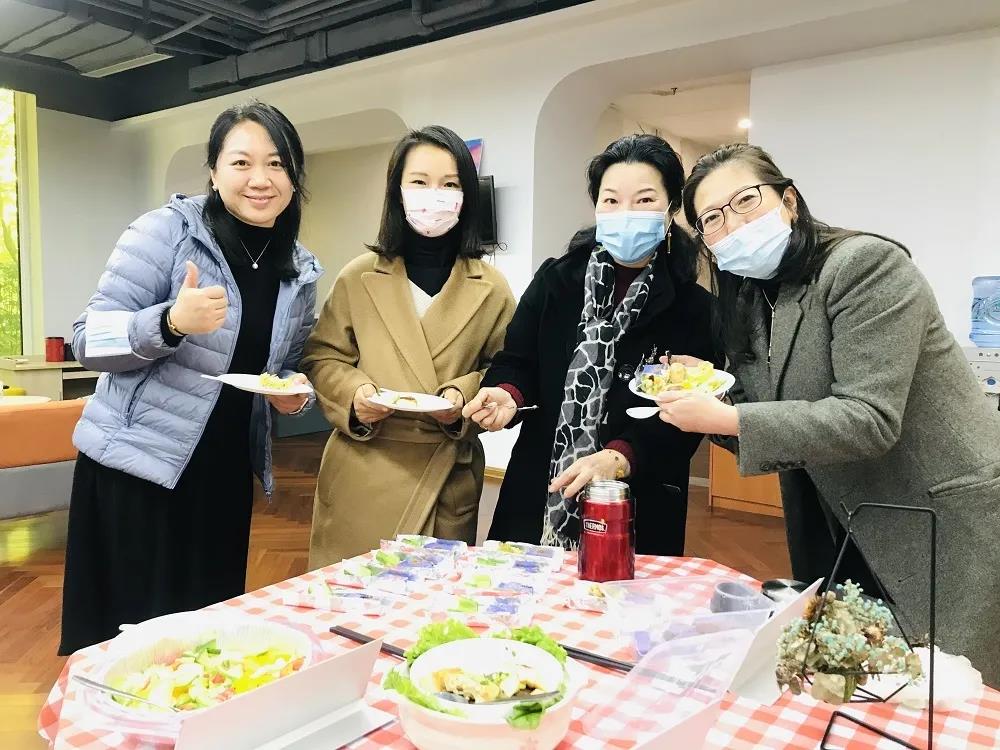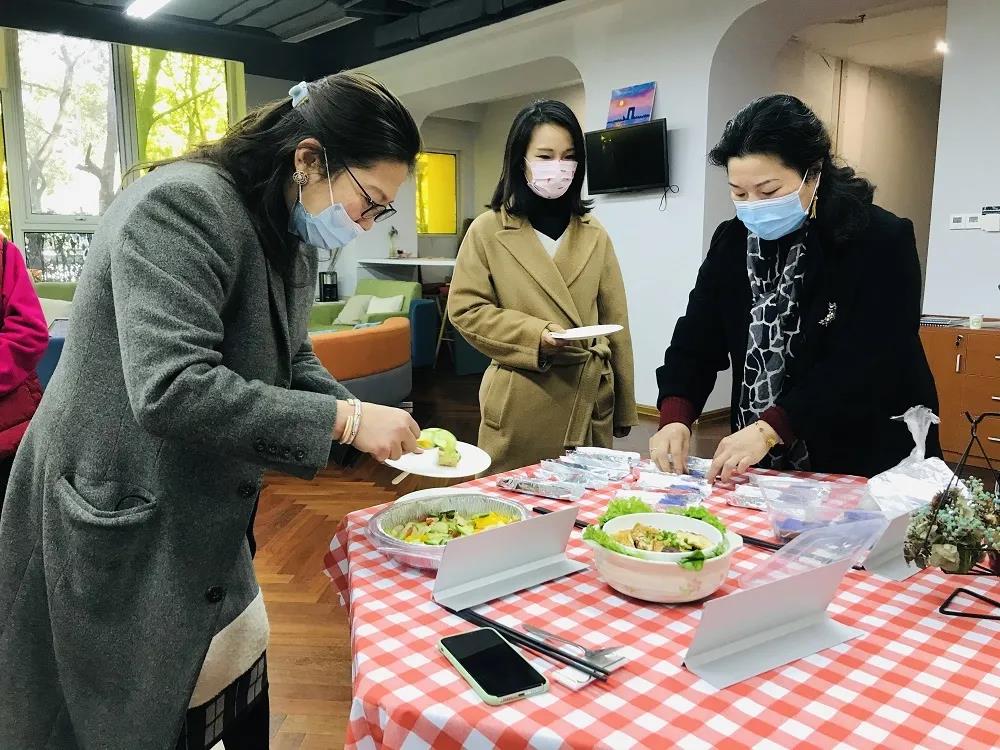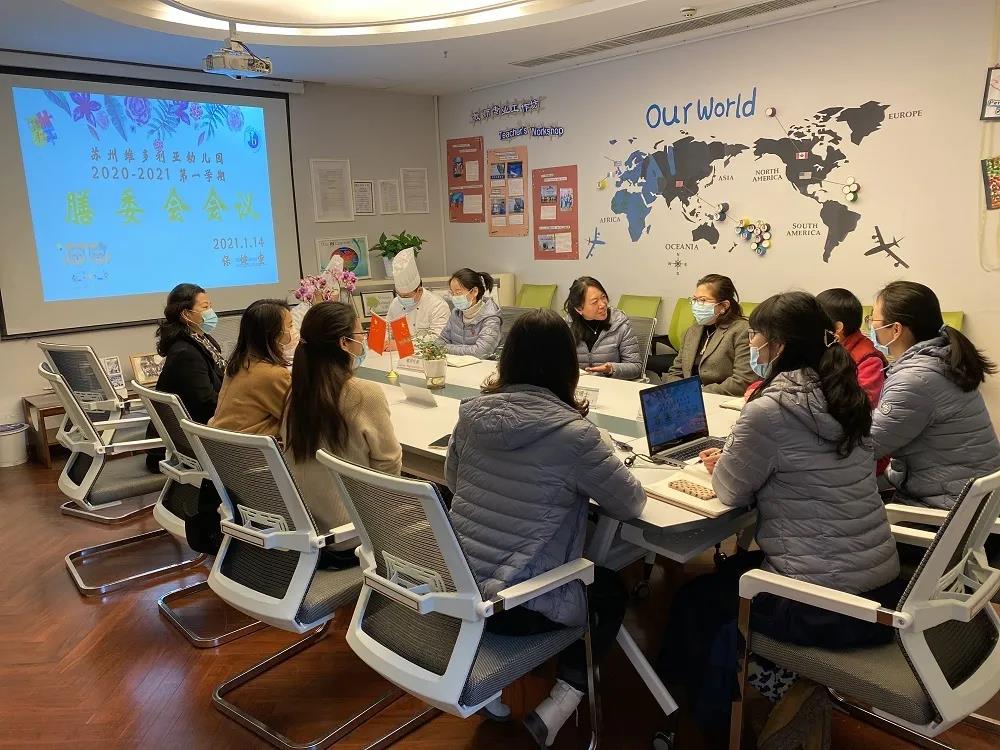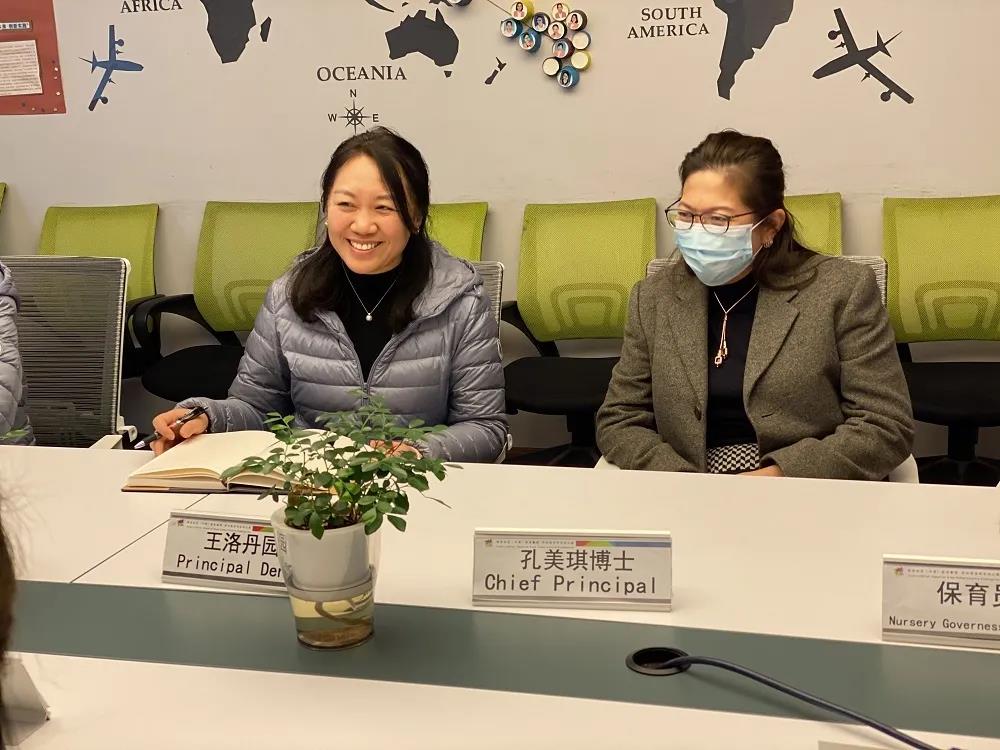 2020是难忘的一年,孔博士慰问了苏州园全体教职工。感谢大家在过去一年当中的辛勤付出!同时,展望未来,在美好的2021年,在孔博士的带领下维多利亚人将不忘初心,心中有爱脸上有笑,一起携手砥砺前行,继续为孩子们提供优质的教育和服务!
2020 was an unforgettable year. Dr. Koong visited all the faculty and staff of Suzhou Victoria Kindergarten. Thank you for your hard work during the past year! At the same time, we are all looking forward to the future that 2021 brings. Under the leadership of
Dr. Koong, the Victoria staff will not forget their original intentions. With smiles and love in their hearts working together to move forward and continue to provide quality education and services to children!