防患未"燃" 安全"童"行
Burn prevention child safety activity
为了进一步增强孩子们对突发事故的灵活应变能力,掌握更多的自救、逃生、自我保护的具体方法,苏州维多利亚幼儿园以"防患未'燃',安全'童'行"为主题,开展了一系列安全教育活动。
根据学校的工作部署,我园于2020年11月18日下午3点组织进行了消防安全紧急疏散演练活动。
In order to further enhance the childrens ability to respond to emergencies and enhance their knowledge of escape methods and self preservation, Suzhou Victoria Kindergarten carried out "Burn prevention" safety education activities. The kindergarten organized a fire safety emergency evacuation drill at 3 pm on November 18, 2020.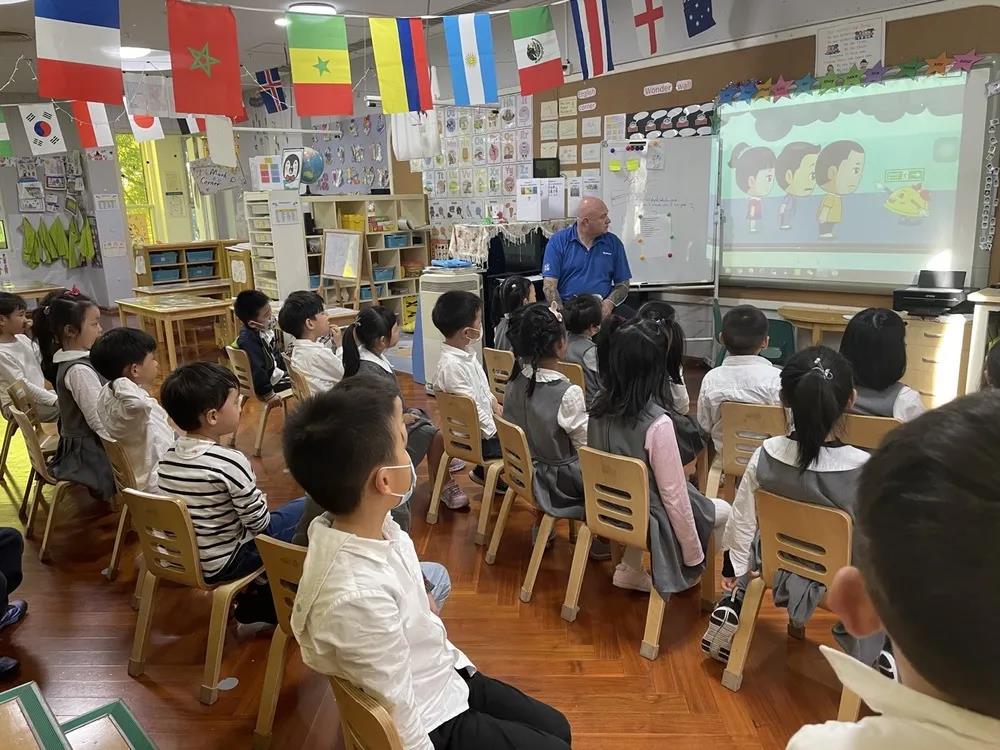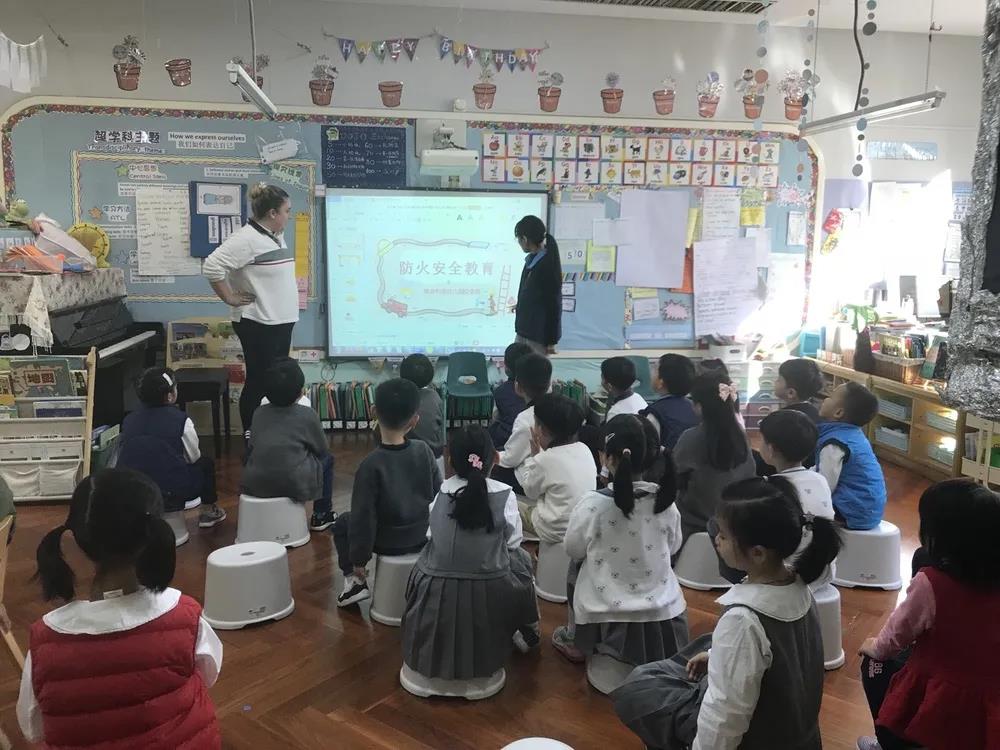 消防演练需要做什么?What did we do in the fire drill?

为了搞好这次消防安全紧急疏散演练,学校召开了安全工作会议,专题部署消防安全活动有关事项,制定了方案。
In order to ensure all teacher were sufficiently prepared for the fire evacuation drill, the school held a safety meeting, where they discussed matters related to fire safety activities, and made a plan.
演练前组织老师进行了消防知识宣传,学习了几种不同的着火的原因,以及灭火的诸多方式等等。此外老师们还体验了消防栓的使用、消防水枪灭火。
Before the drill, teachers taught studemts about fighting fire. They learned about different causes of fires and ways to put out fires. In addition, the teachers also demonstrated the use of a fire hydrant and a water gun to extinguish fire.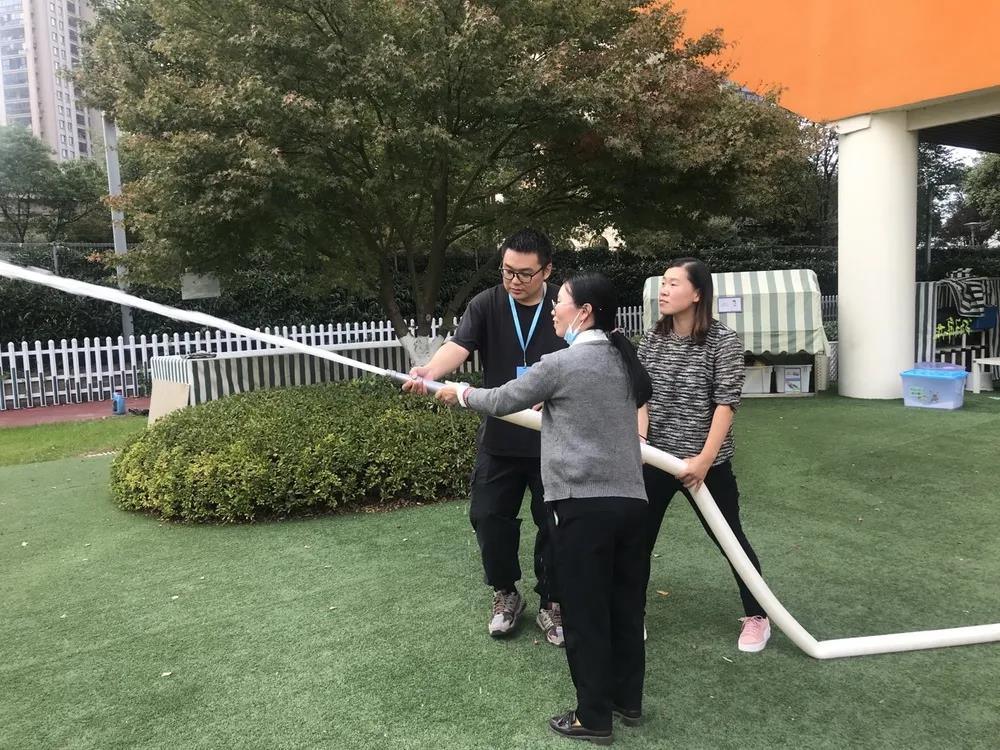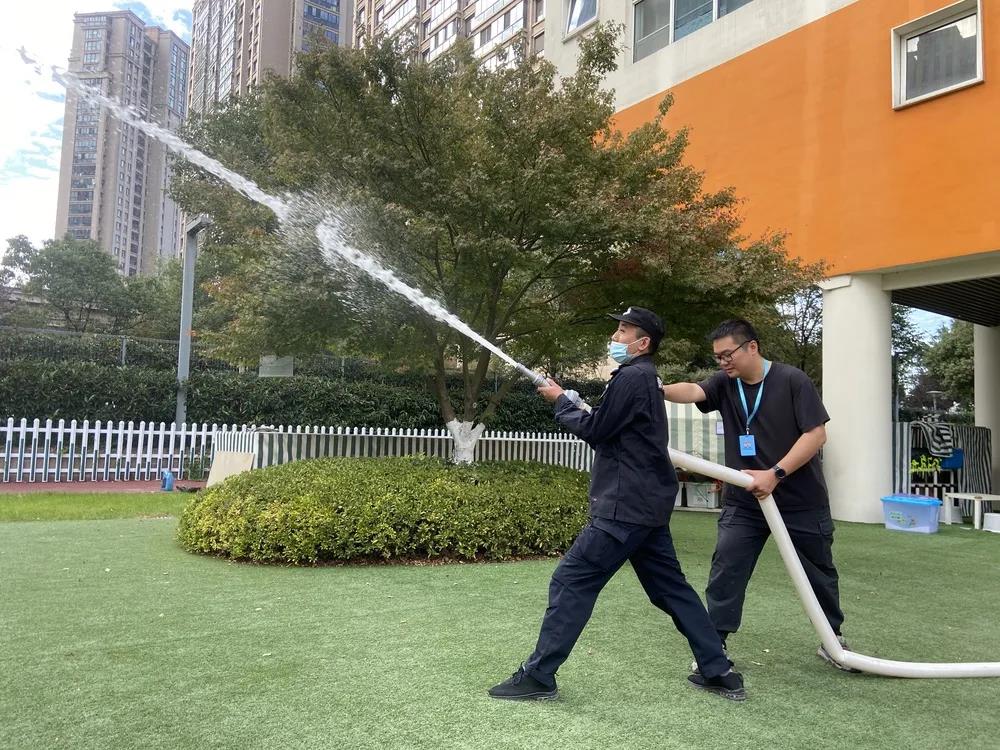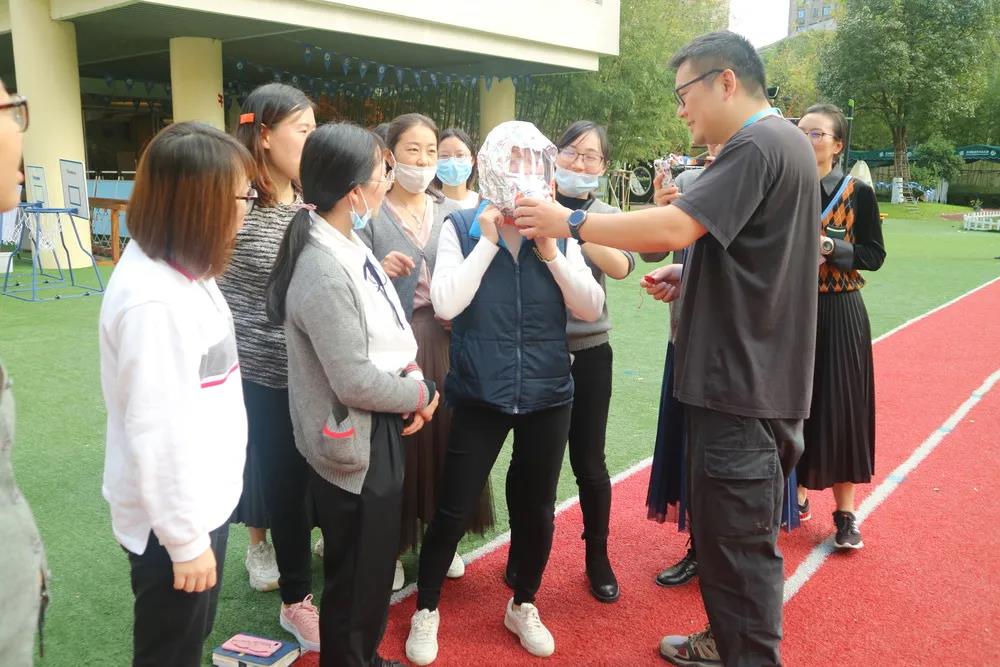 火灾来了怎么办?
What should we do if there's a fire

随着警报声的响起,老师们反应迅速,有序组织孩子们用湿毛巾捂住口鼻、弯腰低头从指定消防通道撤离,以最快的速度冲出教室到达空旷的操场,各通道重要位置均有老师指挥安全撤离。整个演练过程既紧张,又有条不紊,整个演练活动达到了预期目标。
When the alarm sounded, teachers responded quickly and instructed children to cover their mouths and noses with wet towels, bend over and lower their heads as they evacuated from the designated fire exits. Everyone rushed out of the classroom and headed to the empty playground quickly. The teachers ensured a safe evacuation through their guidance and instruction.. The entire exercise was intense and orderly, and we were pleased with how the whole szchool responded.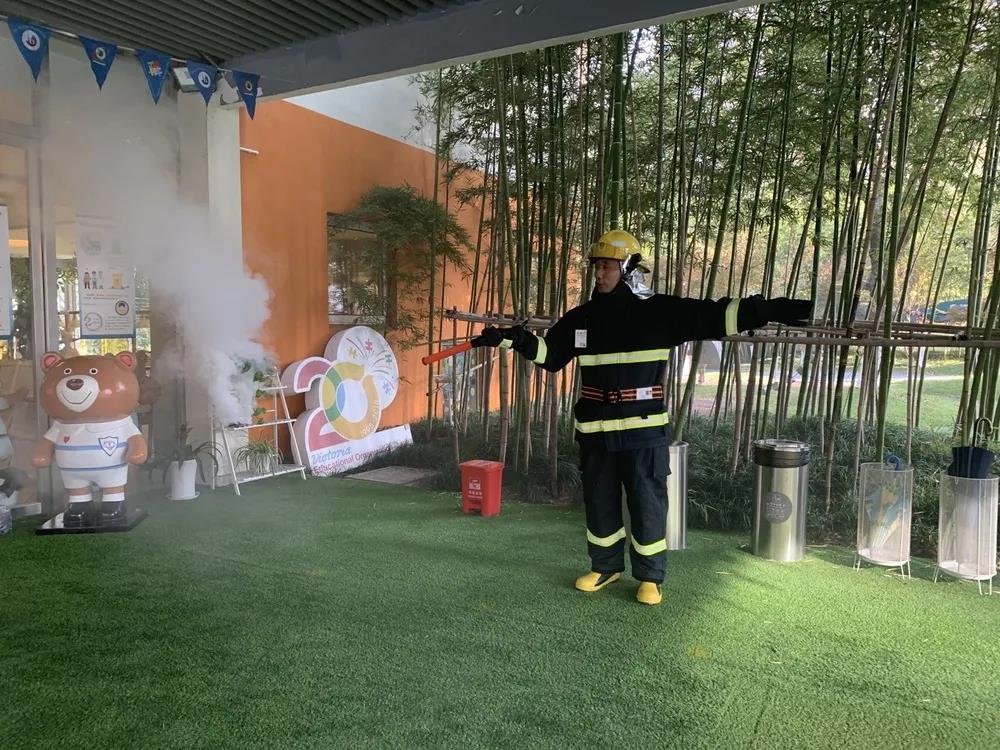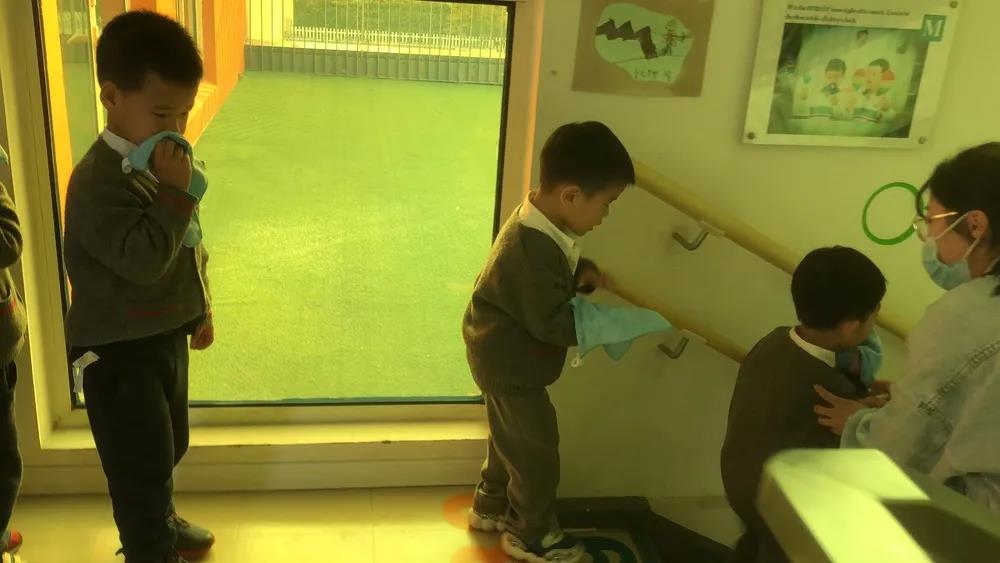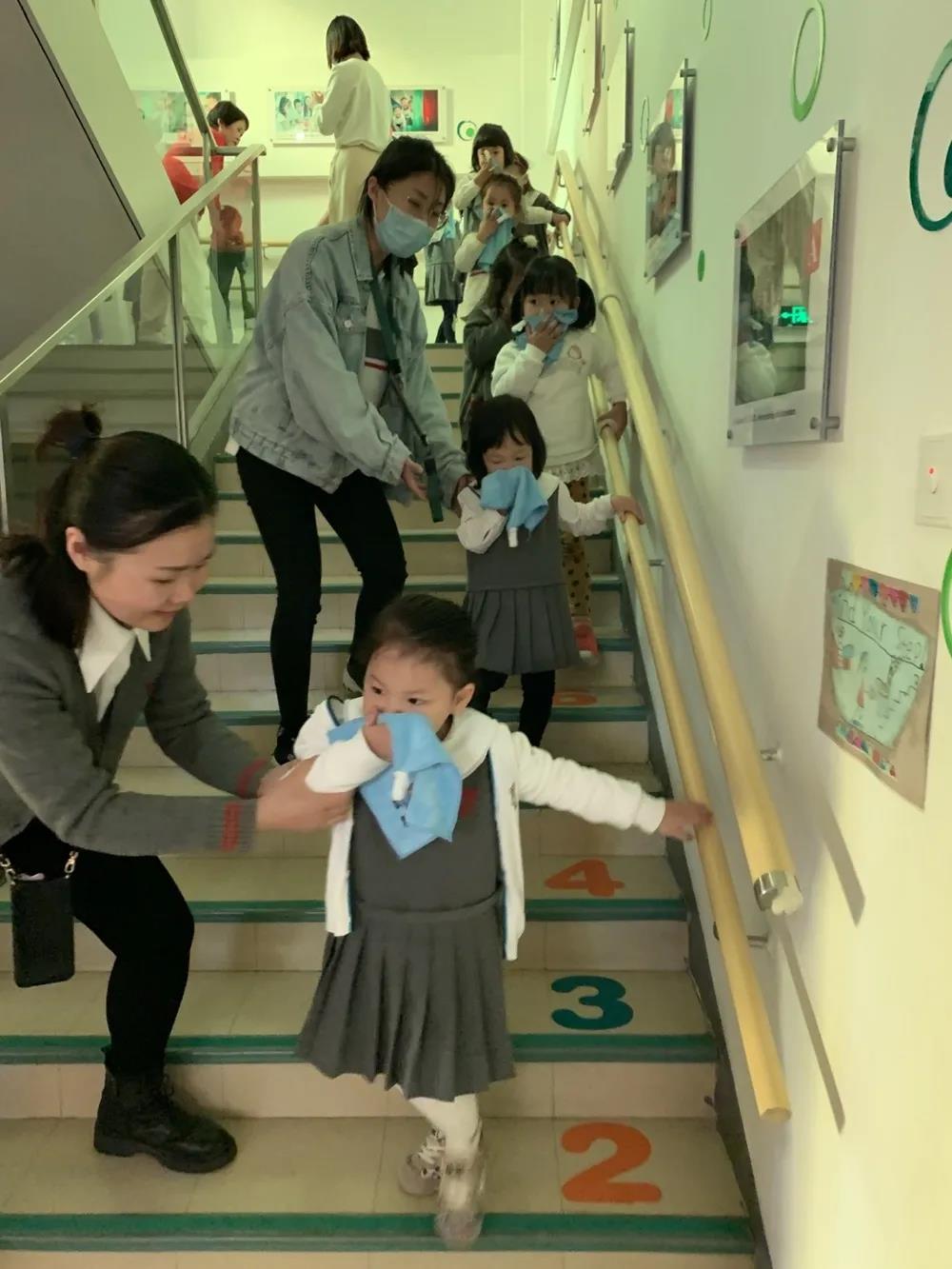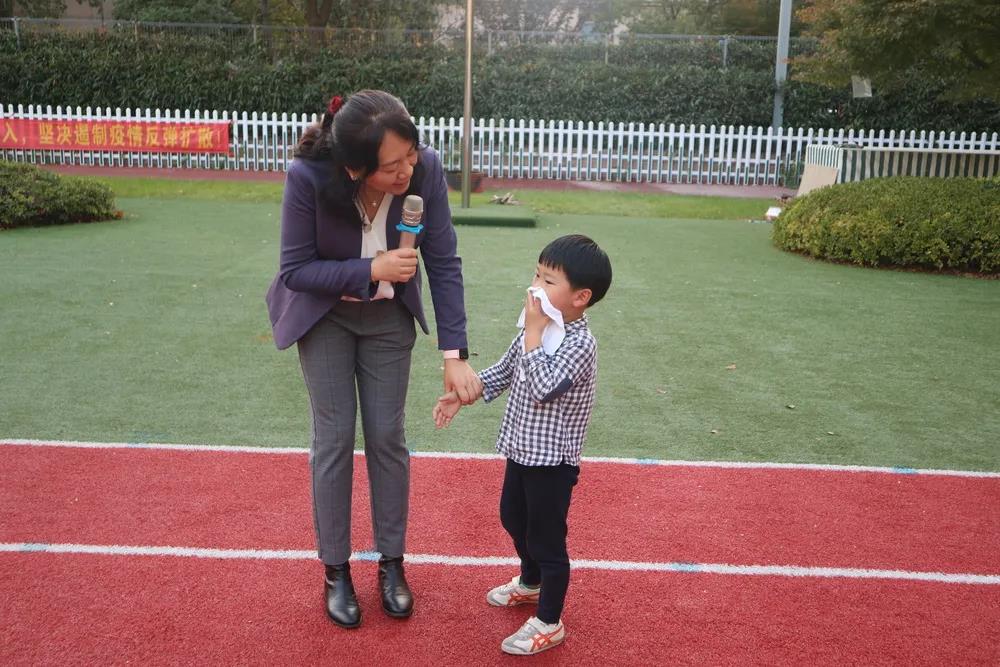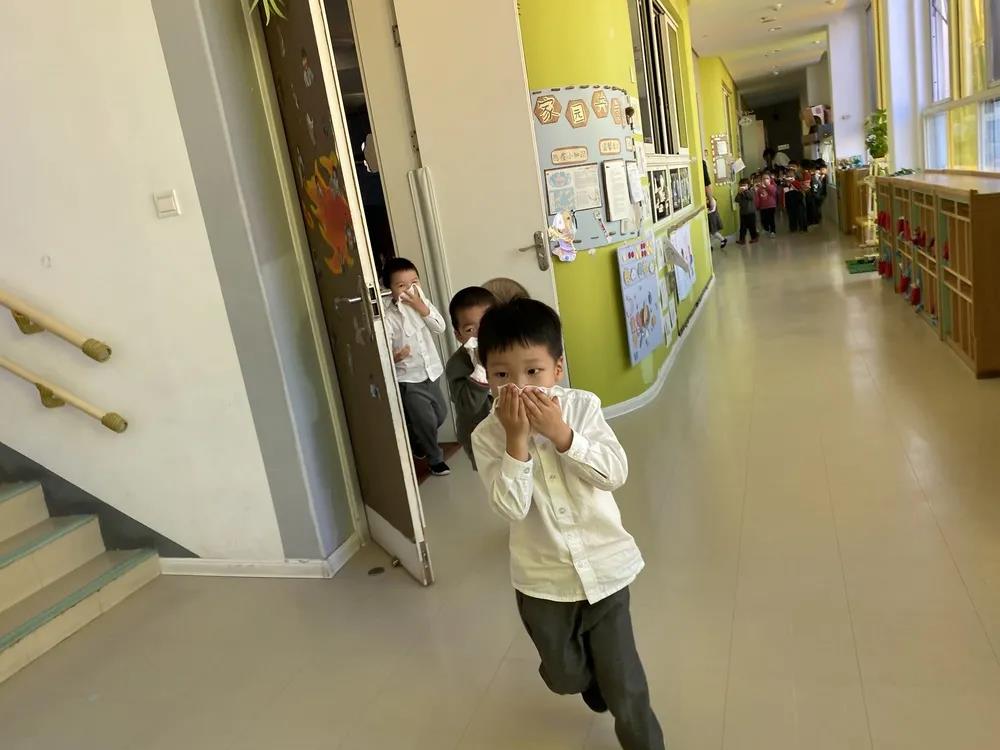 孩子在家的演练 Fire safety at home
为提高孩子们的安全意识和自我保护意识,我们分年龄段布 置了小任务
In order to improve children's safety and self-protection awareness, we have designed small tasks for each age groups:1.托、小班幼儿:寻找家中以及小区内的消防安全标识PreK and K1 children: search for fire safety signs at home and in the community;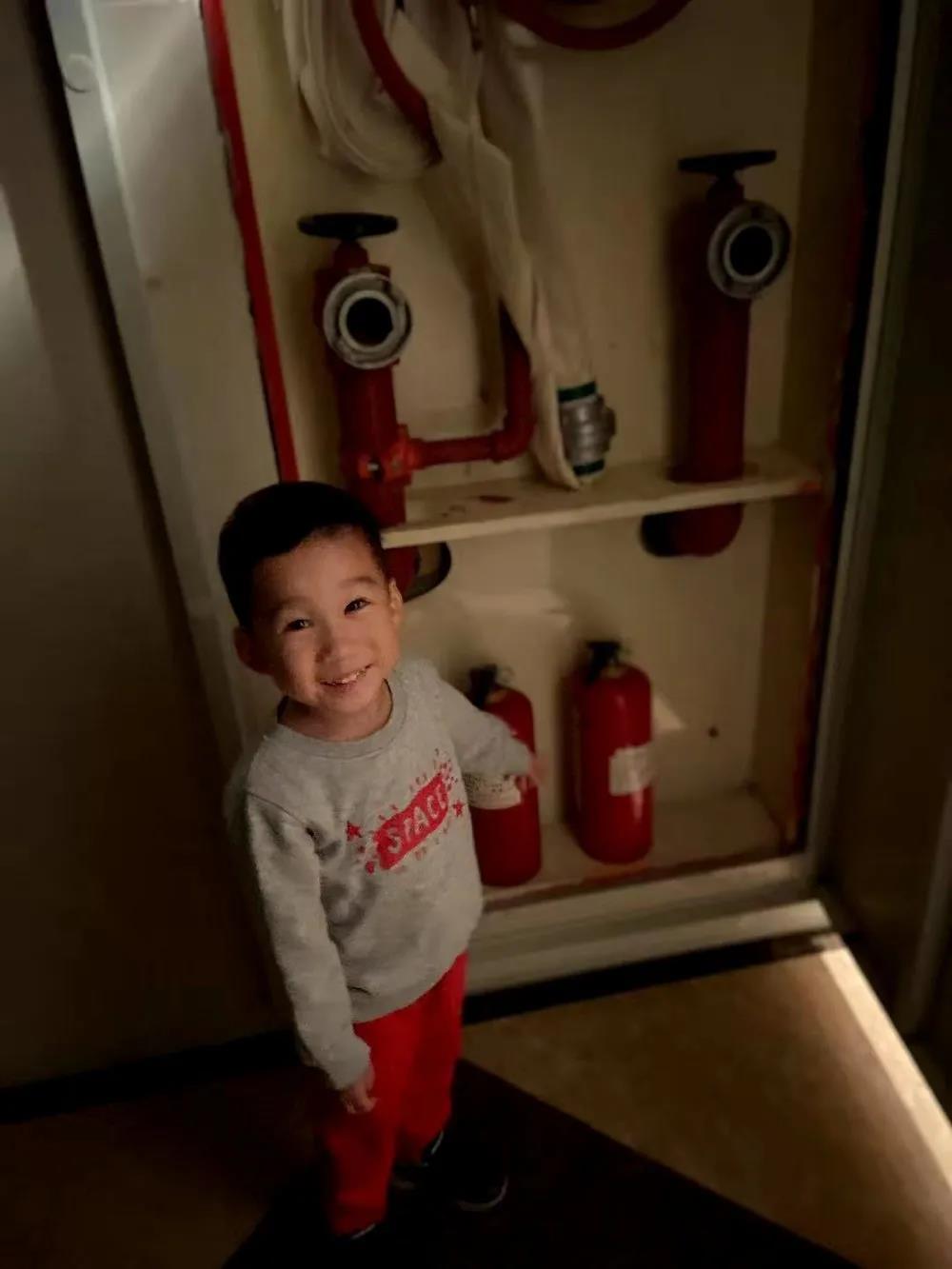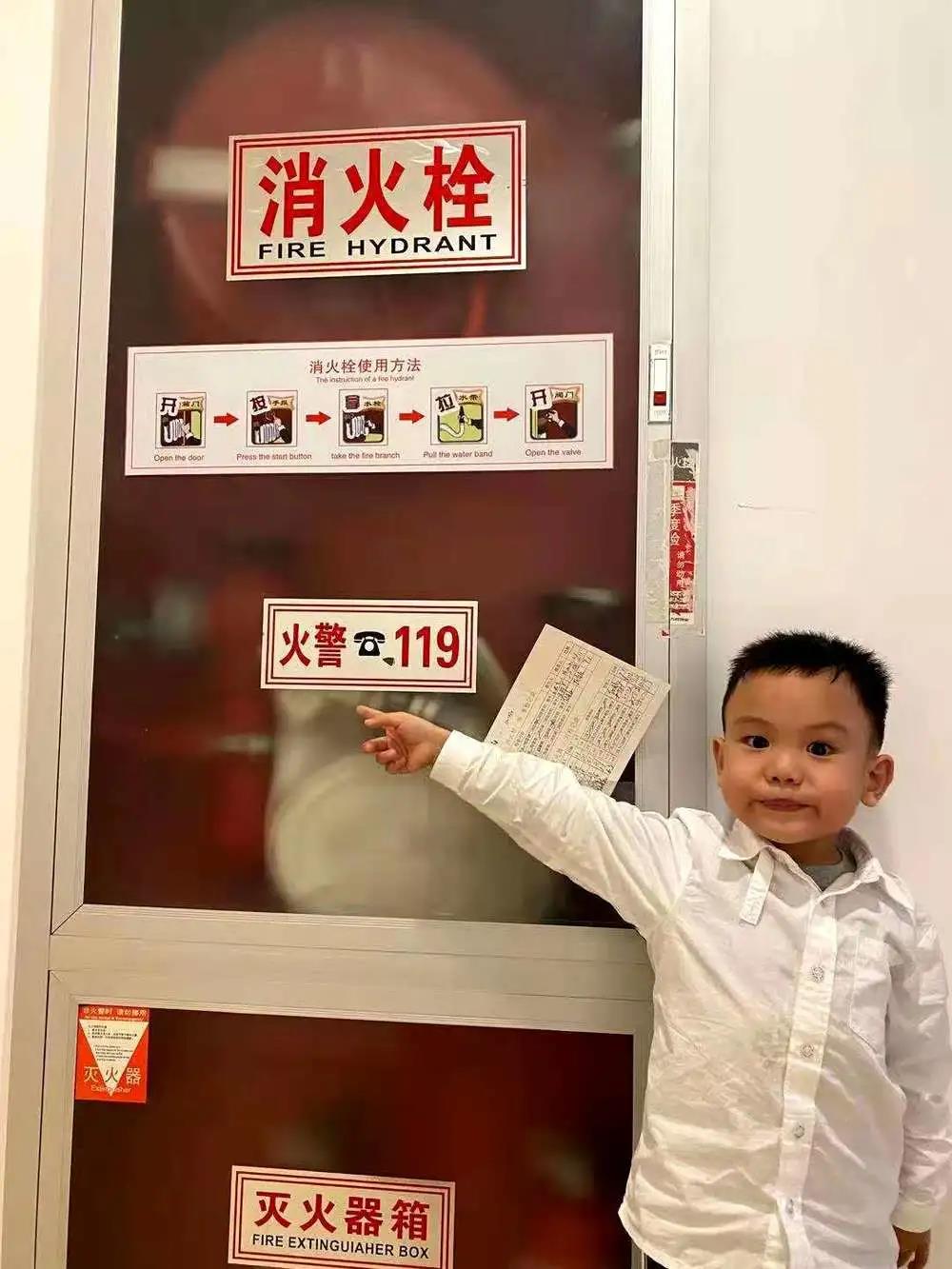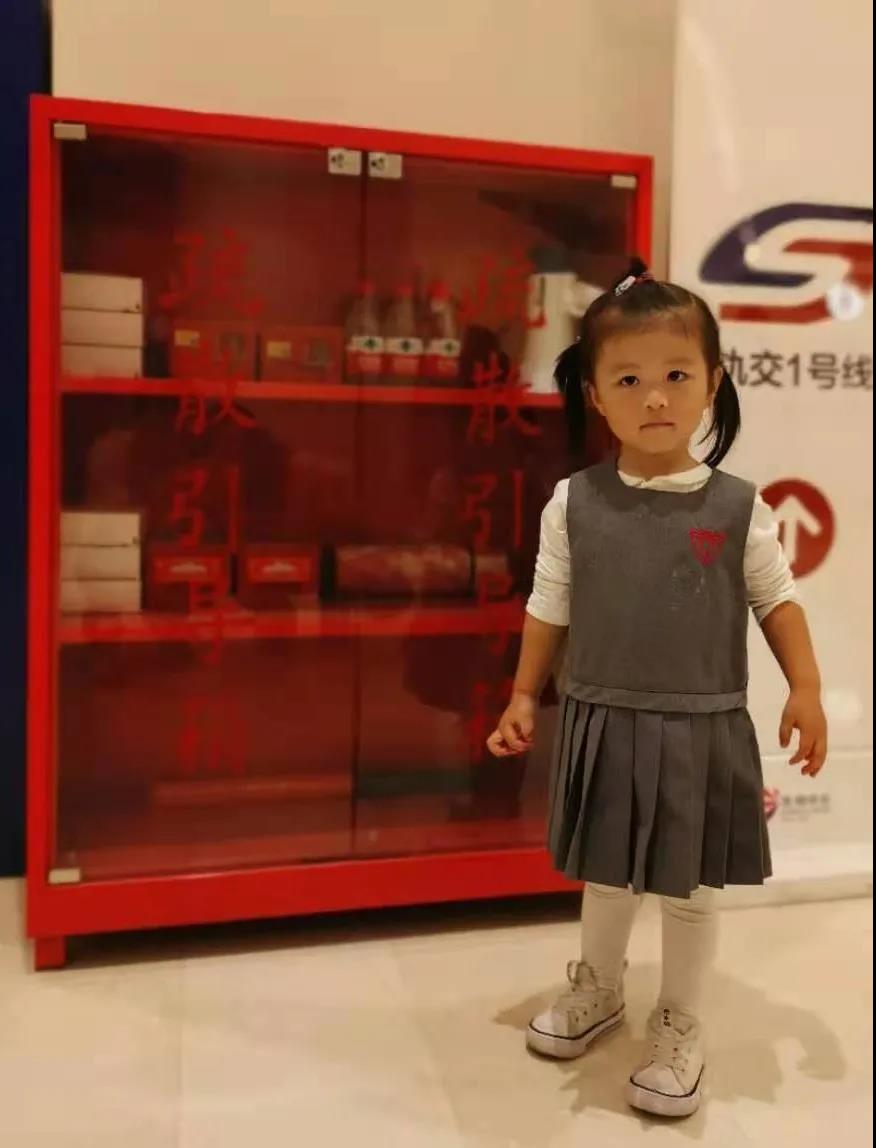 2.中班幼儿:"我是小小消防员"主题绘画K2 children: "I'm a little firefighter" themed painting;
通过此次消防安全紧急疏散演练,不仅加强了师幼对于火灾来袭时自我保护的能力,还增强了老师们对于一系列突发情况的处理能力。灾难一旦发生,生死存亡就在瞬息之间,只有掌握了过硬的消防安全知识和技能,才能在火灾发生时,抓住宝贵的时间,平安脱险。因此,关注安全、关爱生命是每一位教职工的职责,时刻要把安全工作放在首位,加强对幼儿安全知识教育,提高幼儿自救自护能力。我们也希望以此次活动为契机,强化安全意识,筑牢安全防线,使演练成为常态,防患于未然,为生命安全多一份保障。
Through this fire safety emergency evacuation drill, not only did we imrpove the ability of teachers and children to protect themselves against fires, but also the ability of teachers to deal with a series of emergencies. When a disaster occurs, life and death can be instantaneous. Only by ensuring you obtain the necessary knowledge and skills can you ensure a safe escape when a fire occurs. Therefore, it is the duty of every faculty and staff member to pay attention to safety and care for life. Safety must be a top priority, as we work to strengthen childrens safety knowledge and education, and improve children's ability to help and care for themselves. We also hope this event can be seen as an opportunity to strengthen safety awareness and build a strong line of defense, so that drills will become the norm, preventing problems before they happen, and providing more guarantee for life safety.